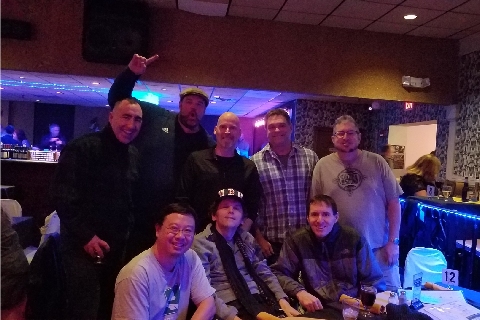 U2 with the high school crew
joshua treet @ the zorba room
lowell, ma - december 7, 2018

pic of the week 12/09/2018


welcome to gatogato.com home to the adventures of bob, lori and lily.

we hope you enjoy your stay and visit often. we keep the site fresh for your entertainment.


...enjoy!



national debt